Atlantic City Restaurant Week is a 6-day celebration of the culinary scene in Atlantic City.
Enjoy craft beer, live music, crab and food trucks. Families welcome !!!!!! children games and entertainment will also be on lovely grounds of the Physick Estate, 1048 Washington St., Cape May the first...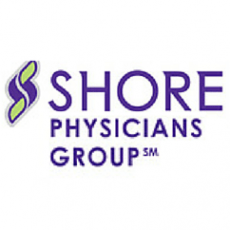 In honor of Veterans Day, Shore Urgent Care will offer free health screenings to veterans at its Shore Urgent Care sites. Click the pic!